ABOUT US
Sa Chen has started from 1987 by Scotty Lin and Scomin Lin, since then we have been actively developing all kinds of precision molds. We, as a team, have been working very hard in the past and now we have been recognized by many famous brand customers as the "best-of-the-best" mold making and designing supplier. We appreciate our customers giving us all the support and recognition to help us continue to grow stronger in terms of skill level and business. In double density mold and double density injection, we have been praised by our customers. Moreover, we are the LEADER in making thin shell products in Taiwan.
WE ARE
Plastic Injection Mold Design &Manufacture
(Diversified one-stop integrated services)


What We offer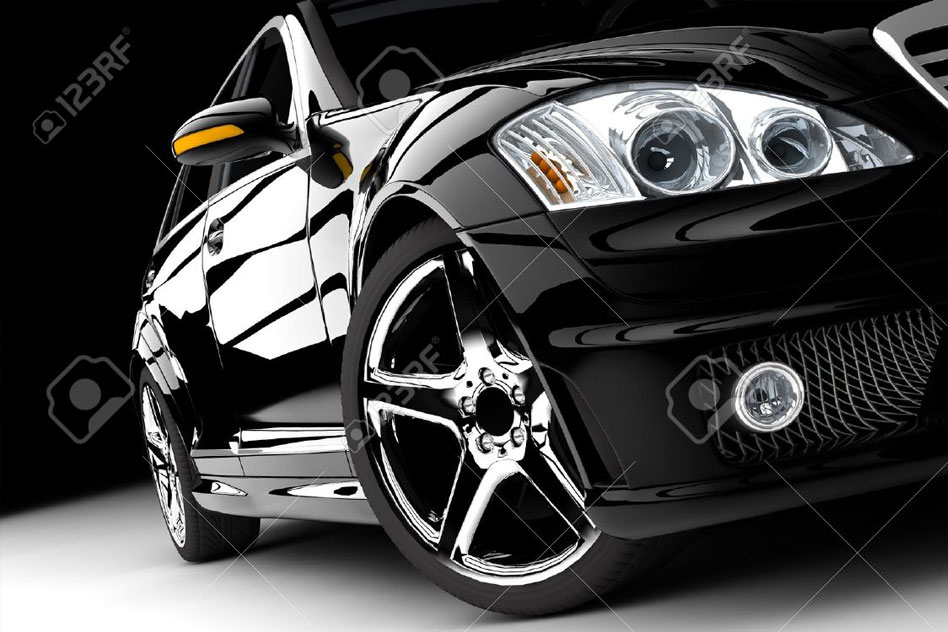 Auto part injection mold
With our experience manufacturing molds for a lot of famous car brands.
SA CHEN, provide our customer a high-quality, stable choice of Auto Part mold.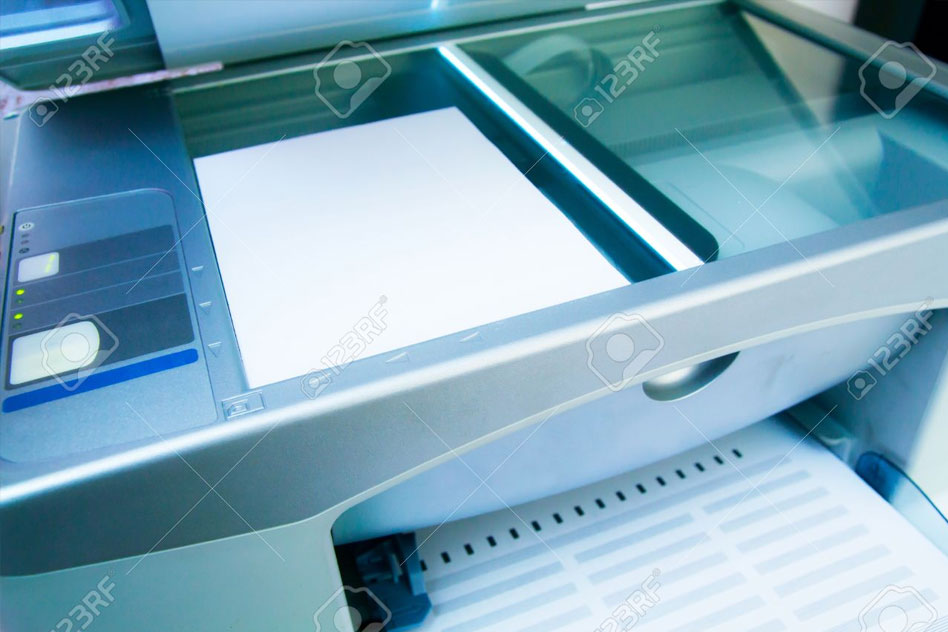 Office Appliance Mold
Office phone, Projector, even computer-SA CHEN has made numerous different kinds of office appliance part molds, quality guaranteed.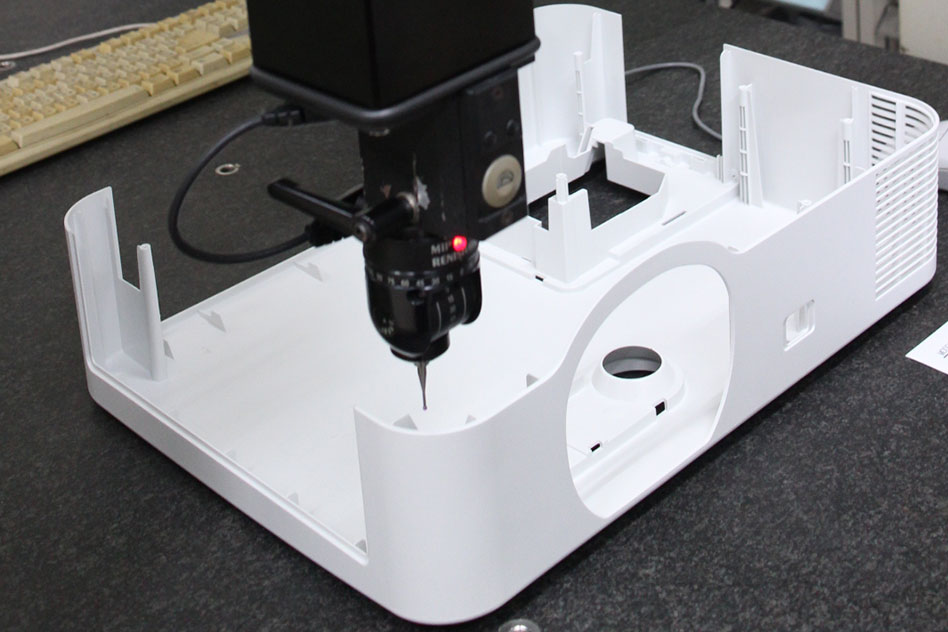 Precision Measurement
With our 2.5D VISION MEASURING INSTRUMENT and 3D COORDINATE MEASURING, we set a high standard for ourselves to make sure every dimension meet our customers' requirement.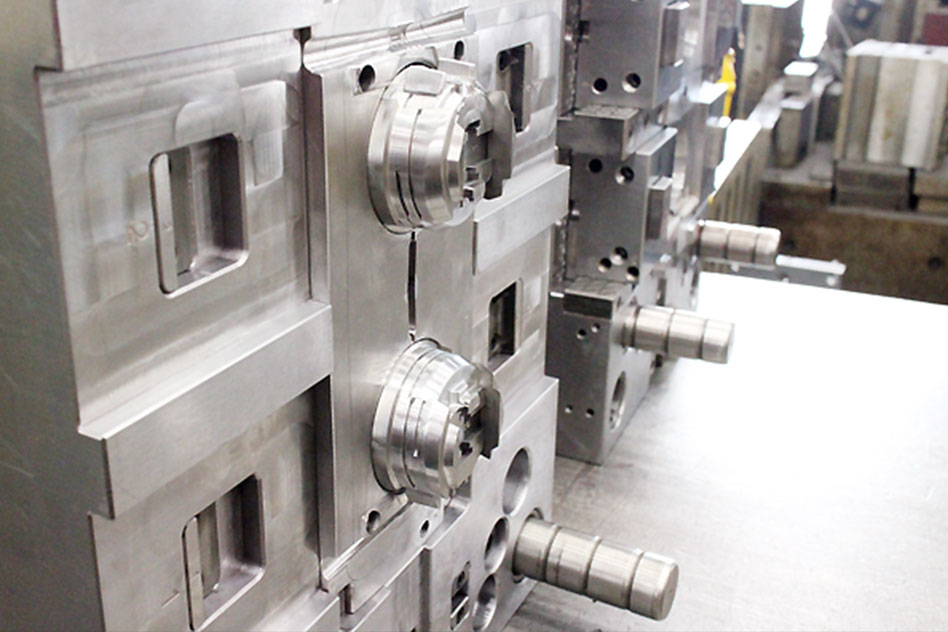 Precision Mold Making
With case-by-case business mode, we aim to perfect every detail of our mold, bringing customer the best satisfaction we can provide. If you have any inquiry, kindly contact us for further negotiation.