ABOUT US
SA CHEN STEEL MOLD has started from 1987 by Scotty Lin and Scomin Lin,
since then we have been actively developing kinds of precision plastic injection molds more than 30 years experiences.
We specialize in manufacturing and designing all kinds of the plastic injection mold and also do mass production service for our customer.
From our customers place an order in the beginning to the mold, Design, Manufacture(CNC, Wire-cuting, Polishing...), Trial in the end,
We do the one-stop service. To make sure every process is outstanding and can solve any problem at once by ourselves.
Sincerely serving every customer, we really appreciate that many clients introduced more new customers to us and always make our insistence of quality earn excellent recognition from our clients.
What We Can Do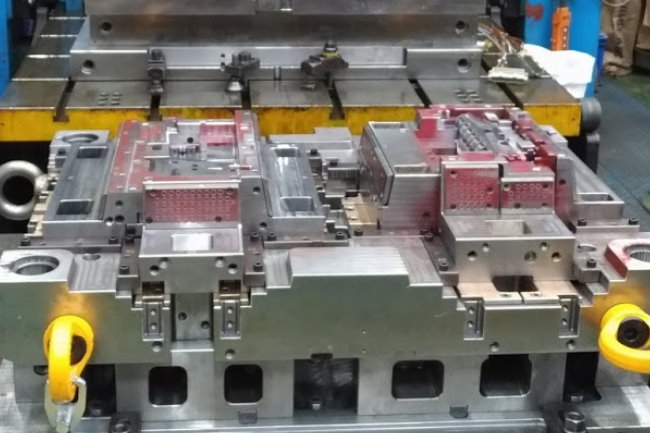 Mold Manufacture
We advocate one-stop services from placing an order, mold design, CNC, Wire-cut to the end of mold trial.
Providing comprehensive mold-making service to satisfy our customers.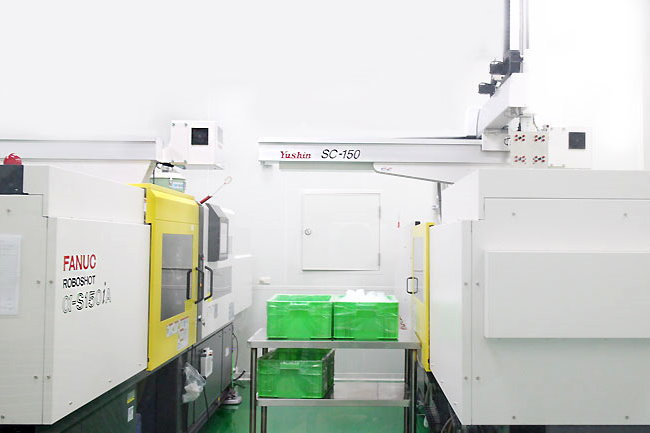 Mass Production
Just leave your mold in our factory and let us do mass production for you!
In addition, we established class 100,000 clean room to do mass production for your medical devices.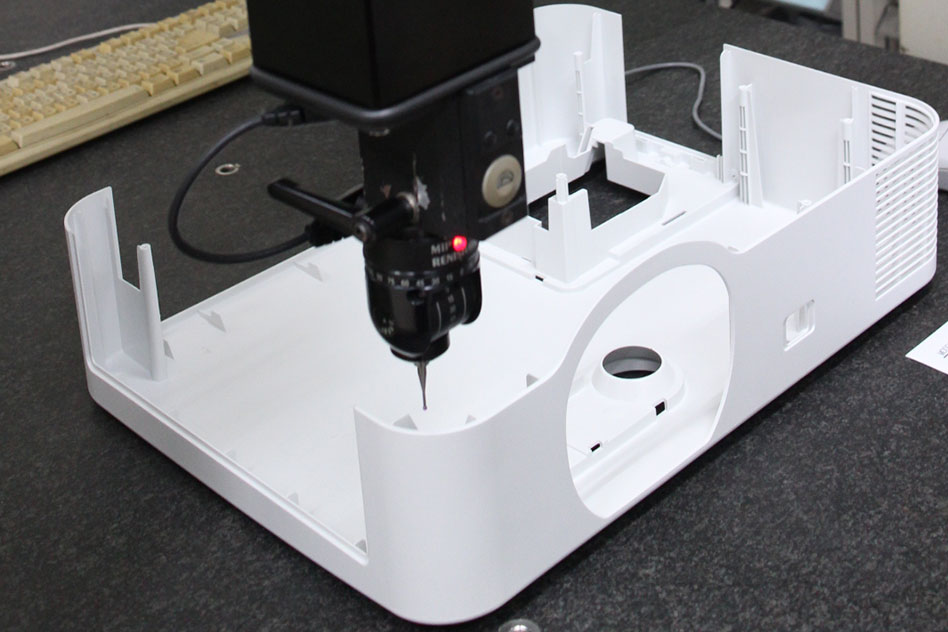 Quality Control
With our 2.5D VISION MEASURING INSTRUMENT and 3D COORDINATE MEASURING, we set a high standard for ourselves to make sure every dimension meet our customers' requirement.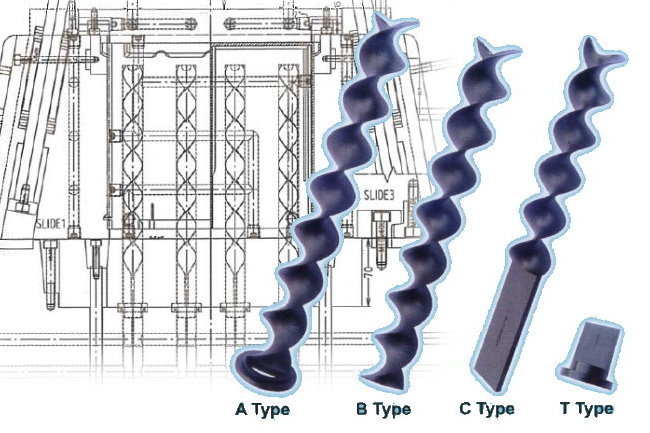 Mold Cooling Item
Relied on our experience, we develop our own innovative mold cooling system. Caused turbulent vortex can quickly and completely take heat away from molds, providing the optimal cooling effect. See More
During the toughest time of COVID-19.

To ensure we can supply molds/products to our customers as usual.




What kind of epidemic prevention work are we doing?


SEE MORE