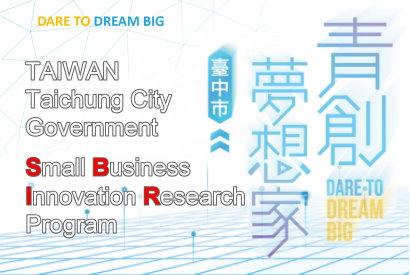 Since 1999, the Taiwanese Government has actively promoted the Small Business Innovation Research(SBIR) to encourage small and medium-sized enterprises(SMEs) to conduct innovative research on industrial technology and products, also expand private enterprise R&D investment.

Due to the COVID-19 pandemic in 2020, The quantity of applicants is much more than before.
However, after 3 stages of strick audit, SA CHEN still stood out from the crowd!
With this glory, we will continue to use our great experience in mold manufacturing to dedicate to our country.