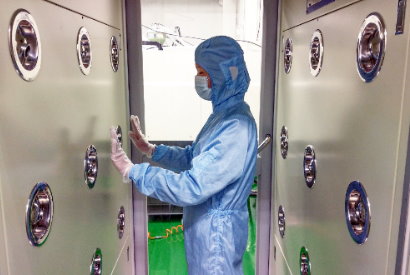 This year(2020) is our 2nd external audit, also is the 1st requalification audit after obtaining the SGS ISO 13485 certification,
Many mold inquiries have been received after obtaining ISO13485 certification. ISO13485 certification stronger SA CHEN competitive more.
Moreover, ISO13485 2nd requalification is not an easy job, since no assistance would SA CHEN get to maintain the certification.
We finished the annual audit smoothly and with no Major Correction Action Requests.
This would be a good start. SA CHEN are ready for growing business demand of the medical market.