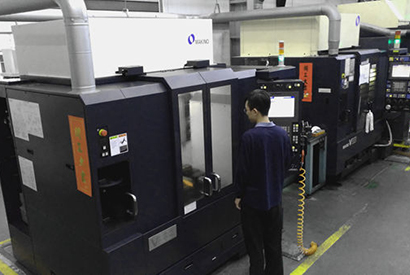 To effectively improve the manufacturing process,
In Nov-2016 we introduced MAKINO HIGH-SPEED MACHINING MACHINING CENTER-V33I original-imported from Japan. With about 1 year of inspection, we are delighted to find the efficiency of our CNC Department has been doubled.
Simultaneously, with the improvement brought by the new machine, Order quantity is also growing well.
For reference, kindly see the latest Equipment List.