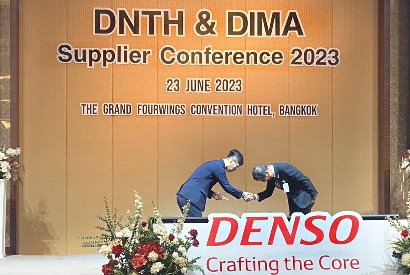 Our Thailand subsidiary, Smart Mold Co., Ltd., is proud to announce that we have been recognized as an excellent supplier by DENSO Group in the year 2023.
This recognition holds great significance for us as DENSO is a prominent player in the automotive supply chain.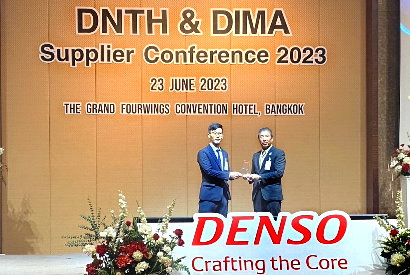 For an extended period, Smart Mold has maintained a strong and mutually beneficial partnership with DENSO.
Throughout our collaboration, we have diligently worked towards meeting and exceeding the expectations of our valued customers.
We take pride in our commitment to delivering exceptional quality products and services.
As a supplier under the esteemed DENSO Group, we understand the importance of adhering to rigorous standards and specifications.
Our dedicated team at Smart Mold continuously strives to uphold these standards, ensuring that our manufacturing processes and product quality are of the highest caliber.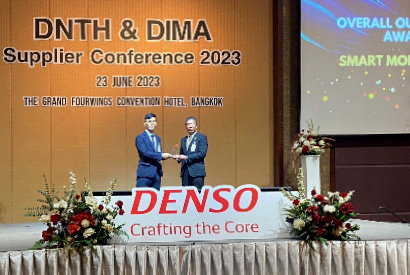 We are grateful for the trust and confidence that DENSO has placed in us as their preferred supplier.
This recognition further motivates us to continue our pursuit of excellence in all aspects of our operations.
We remain steadfast in our dedication to providing innovative solutions, timely deliveries, and unparalleled customer service.
Smart Mold extends its sincere appreciation to DENSO Group for their continued support and partnership.
look forward to many more years of successful collaboration, driving forward the growth and success of both our companies in the automotive industry.