About Us
SA CHEN STEEL MOLD was founded in 1987, with more-than-30-year experience of making mold. It has started in 1987 by Scotty Lin and Scomin Lin, since then we have been actively developing all kinds of precision molds.
We specialize in manufacturing and designing all kinds of plastic injection mold and also do mass production service for our clients.
SA CHEN, as a team, from the initial mold design and manufacture (CNC, wire-cutting, polishing, etc.) to the final mold trial, we do the one-stop service. To make sure every process is outstanding and can solve any problem at once by ourselves, then improve quality.
As the best-of-the-best mold making and designing supplier. We appreciate our clients giving us all the support and recognition to help us continue growing stronger in terms of skill level and business.
Sincerely serving every customer, we really appreciate that many clients introduced more new clients to us and always make our insistence on quality earn excellent recognition from our clients.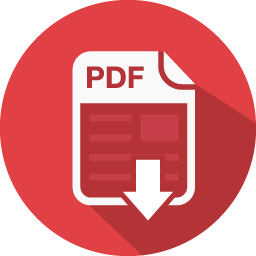 See Catalog
Company Profile
Date of Foundation:

March 15th, 1987

Number of Member:

70 members

Area of Factory:

4300 m² (about 46300 ft²)

ISO Certification:

ISO 9001:2015 & ISO13485:2016

Subsidiary Company:

Thailand _ SMART MOLD CO., LTD. (Home page)

Business:

Plastic Injection Mold Manufacture

Mass Production ( Normal / Double injection (2K) / Transparent Part / Insert Molding / Clean Room )

Spiral Baffle Boards ( Mold cooling Parts )

Capable Mold Size (Mold Weight):

50 kgs~10 tons

Capable Mold Size (M/C Ton):

50 tons~1480 tons

Capable Mold Type:

1. General Mold (Cold & Hot Runner)( Single & Multi-Cavity)

2. Variotherm Mold/Heat & Cool Weldless Mold

3. Double Injection / 2 Colors / 2K Mold

4. Insert Molding Mold

5. Overt Molding Mold

6. Optical / LED Lens Mold

7. Ultra Thin/Micro Plastic Part Mold

Department

Mold design department

CNC department

Wire-cut department

Benching department

Polish department

Injection department

Quality control department

Sales department

Capable Language

English, Japanese, Mandarin, Taiwanese
Main End Customers: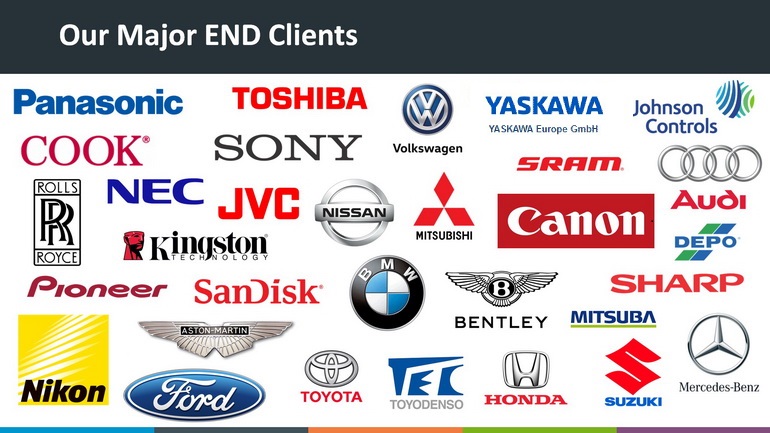 Certification

ISO 13485: 2016 Certification

BellCERT Group ー ICIM




Bureau Veritas
ISO 9001: 2015 Certification




TÜV Germany Cerification

DUNS Certification



(D-U-N-S® Num: 65-744-4139)

2014

D&B Top 1000 Elite SME Award

2018

Taiwan Taichung City Government
Golden Hand Award for Outstanding Small and Medium Enterprises (SMEs)

2021

Taiwan Workforce Development Agency
Taichung area Education Training SME Outstanding Company