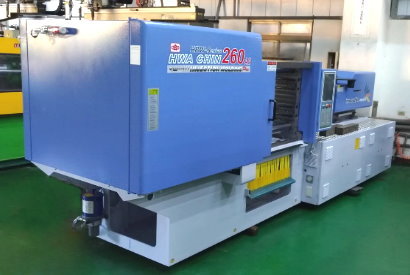 SA CHEN was established in 1987.
After that, we established our own Injection Department in 2000.

Nowadays, our Injection Department has gotten 20 injection machines so far and also built the cleanroom to accommodate our customers need as always.
Responding to the customer increasing order amount, we purchased the 260T injection machine in order to provide our best service to our customers.
No matter doing mold trial or mass production, SA CHEN believes we can always satisfy you by the ONE-STOP solution of mold/product making.