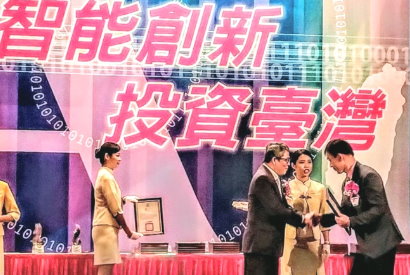 After recommended by Taiwan mold association and examined by Chinese National Federation of Industries, our General Manager Scomin Lin was select as a 2019 excellent director by Ministry of the Interior.

As an elite company leader, Scomin possesses the extreme strong ability of self-requirement, keeping leading our company moving forward and this ability reflects our outstanding quality of the mold/mould.
It's a very supreme and hard-to-reach honor for SA CHEN and our General Manager.
We will keep fighting and going further to do the better of the best!