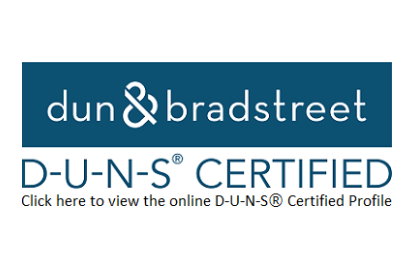 SA CHEN continues to obtain the global well-known American Dun & Bradstreet corporate certification.
It represents the guarantee of the credibility and authenticity of SA CHEN STEEL MOLD.
We believe in being responsible and having the highest integrity is the most essential way to be a sustainable company.
Due to the trust of many over 10 year customers, we're always being conscientious.
Let us move beyond together!