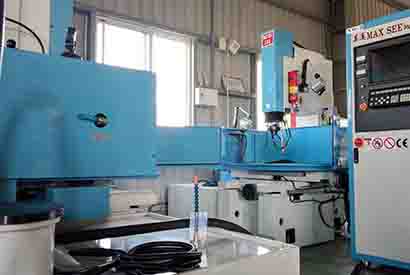 We continue to acquire EDM machines because of our growing and continuous demand for production capacity. This investment is indispensable for us to seize new business opportunities alongside our customers.
We are well aware of the intense competition in the market, and these new machines will enhance our competitiveness in meeting customer demands and delivering high-quality products. The decision to make this ongoing investment not only reflects our commitment to our customers but also demonstrates our determination to continually improve production capacity and technological expertise.
For reference see the NEW EQUIPMENT LIST.